The 'low-ball' public procurement model is broken and needs reform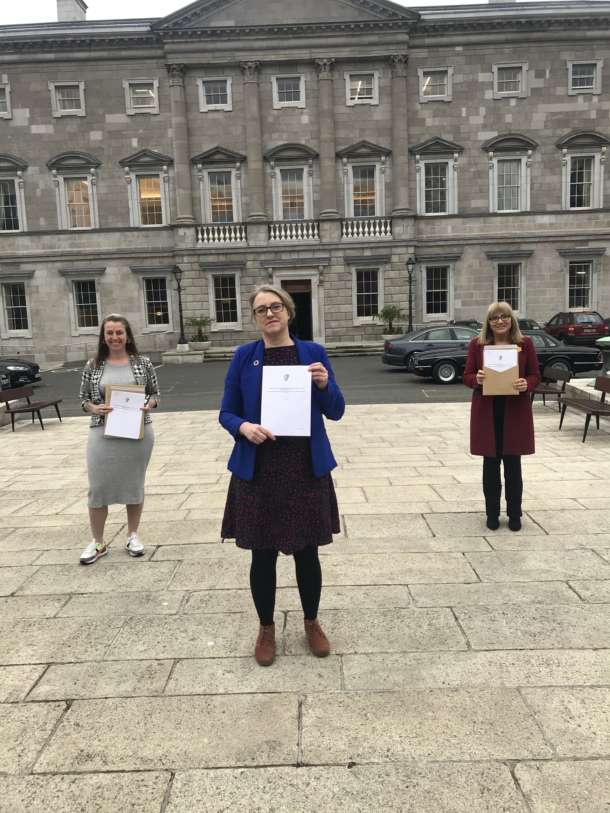 Read my op-ed in The Journal here - https://www.thejournal.ie/read...

IN 2019, IRELAND spent €12 billion on contracts for goods, services and construction. This figure is set to rise considerably in the coming years as €116 billion in major capital works projects are rolled out under the National Development Plan.
The public has a right to expect that when money is spent on their behalf, it is spent in a way that delivers the best results. That requires a carefully thought-through approach to the quality of standards and performance in areas like sustainability, social impact, decent employment and design.